The TOPModel bucket list for good mood during the summer holidays!
The summer holidays are here and with them plenty of time for good mood and exciting adventures! We have put together a bucket list for lots of fun.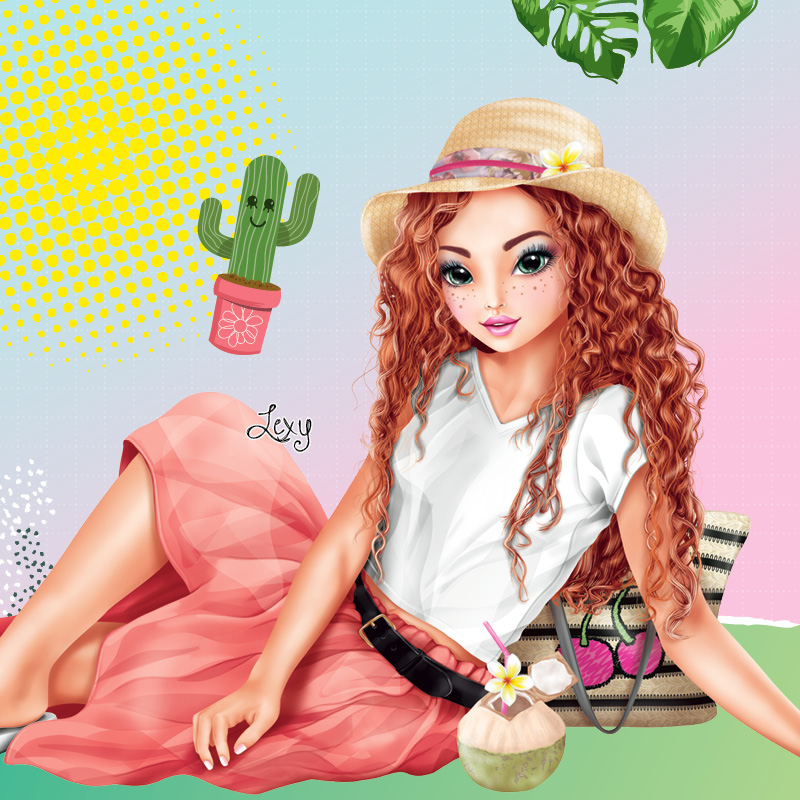 Finally the time has come, the summer holidays are here! But after the first relaxed phase, it can get boring over the weeks. To make sure that doesn't happen, we've put together a bucket list of five happy to-dos that are guaranteed not to be boring, but instead provide new experiences, lots of fun and good mood!
1. Experience an adventure!
2. Learn something new!
3. Do something creative!
4. Find a new habit for your everyday life!
5. Do something relaxing or beautiful for yourself!
TOPModel fans can download the good-mood-bucket-list with Lexy here – directly to check off and add to individually. We wish you lots of fun and exciting adventures during the summer holidays!
More
More news
Creative Advent calendars are the most beautiful way to brighten up your waiting time before Christmas. We have prepared a step-by-step guide for you to make your very own Advent calendar and fill it with lovely little items. Let's get started!
Read more
The new TOPModel collection BLING BLING shines with super beautiful poodle motif on pink glitter background. Discover what is hidden behind it!
Read more